Stop Calling it 'Revenge Porn'. It is Sexual Abuse.
Sharing nude photos should be fun, harmless, and most importantly, nobody else's damn business.
Sadly, instead of having their privacy and bodily autonomy respected, women who share intimate photos are often targets of "revenge porn" — distributing nude or sexually explicit photos of someone without their permission in order to humiliate and shame them. Obviously this behavior is shitty, abusive, and a major component of rape culture.
However, the way we think about and characterize "revenge porn" is...pretty fucked up.
Porn, by definition, records a sexual act between consenting adults. To use the term "revenge porn" suggests that the victims of this crime intended for the images to be distributed publicly, or that there is a legitimate reason for their abusers to lash out (btw, there is no situation where sexual abuse or harassment is ever warranted).
So...what should we call it?
As California Senator Kamala Harris so perfectly puts it, "The term revenge porn is probably at best inaccurate, and certainly misleading. The victims of that crime are not engaged in pornography. And also, there is no behavior that they have been engaged in that would deserve revenge."
For this reason, Harris prefers to call it "cyber exploitation."
Others have proposed the names "non-consensual pornography" (again, an oxymoron since porn necessitates consent) or "image-based sexual abuse." For the purpose of this piece, I will use the latter, mouthful that it may be. Changing the terminology will not stop the act, but adapting our language to capture the true nature of the crime — that it is undeserved abuse — is an important step in challenging the victim blaming and minimization of such violence.
Isn't it illegal?
Altering the characterization of "revenge porn" could also influence the development of legislation to combat these crimes. Only 34 states in the U.S. have laws against image-based sexual abuse, but prosecution standards and protection for victims varies from state to state. Unlike Canada, there is currently no federal U.S. legislation regarding image-based sexual abuse.
Therefore, many laws fall short of protecting victims.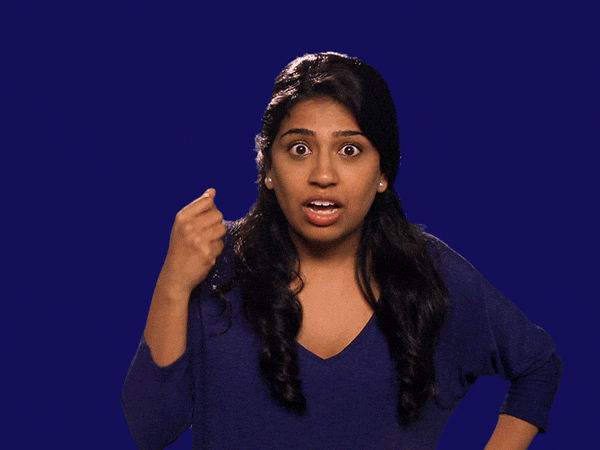 For example, California's "revenge porn" law, considered one of the most progressive examples in the nation, stipulates that there is an understanding that the image would remain private, and that not only was the image distributed with the knowledge that it will cause the victim serious emotional distress, but that the person depicted suffers serious emotional distress as a result. This type of criteria is difficult to prove in court, and excludes other forms of image-based sexual abuse, such as distributing hacked images or images created without consent, such as recordings of sexual assault or "upskirt images."
Many websites that encourage publishing "revenge porn" ask victims to pay hundreds of dollars to remove the content, with no guarantee that the images have not spread.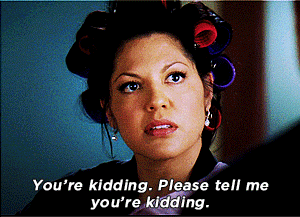 These websites are often targeted for extortion rather than sexual abuse, as most laws criminalize the abuser, not the platform that they upload the content to.
The unfortunate culture of victim blaming
Image-based sexual abuse is unnecessarily and unjustly difficult to regulate, due in part to the culture of victim blaming surrounding it. "Revenge porn" is often published alongside identifying information, such as the victim's name, contact information, social media profiles, address, and workplace. This information is explicitly intended to not only humiliate the victim, but also to put their physical safety at risk and subject them to further abuse. Many victims lose their jobs, face harassment both on and offline, and experience severe emotional and mental health effects, including post-traumatic stress disorder, anxiety, depression, and suicidal thoughts.
Yet somehow image-based sexual abuse is not taken seriously because these women produced or consented to creating the image.
Much like the slut-shaming rhetoric surrounding sexual assault, "revenge porn" is often justified with the explanation that the victim was "asking for it" simply by virtue of recording such images.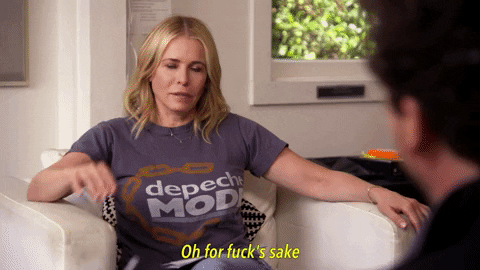 To be clear: asserting sexual and bodily autonomy is never an invitation for assault or abuse.
Women should not be punished for trusting their partners to be respectful of their privacy. Many articles concerning revenge porn advise women about protecting themselves from being victims. This type of rhetoric enforces the double standard also made explicit in rape prevention discourse — instead of saying, "do not rape women," we tell women to not get raped. This implies that if women do not go to adequate lengths to protect themselves, maybe they "deserve" it.
If women cannot take sexually explicit photos without being demonized, how can we expect the law to protect their right to do so without fear of abuse?
Social media
It is not just lawmakers who are responsible for cracking down harder on image-based sexual abuse. The social media sites where revenge porn is often distributed need to take responsibility for their users' safety.
Although platforms such as Facebook, Instagram, and Twitter explicitly ban "revenge porn," these policies are notoriously difficult to enforce and ultimately are often not effective. For example, Facebook's policy does not go far enough to regulate hidden groups sharing content that violates its standards, such as the private groups involved in the Marines United scandal, which involved service members sharing sexually explicit photos of female Marines.
It is clear that we need to take image-based sexual abuse more seriously as a form of sexual violence with severe consequences in order for abusers to be held accountable. We can look to Blac Chyna's court case against Rob Kardashian as the most prominent example yet of California's "revenge porn" law being put to use — and as a chance to call out the resulting slut-shaming and victim blaming of Chyna.
Remember that porn is consensual. Therefore, "revenge porn" is not porn.
It is sexual abuse, it is illegal, and it never, ever your fault.